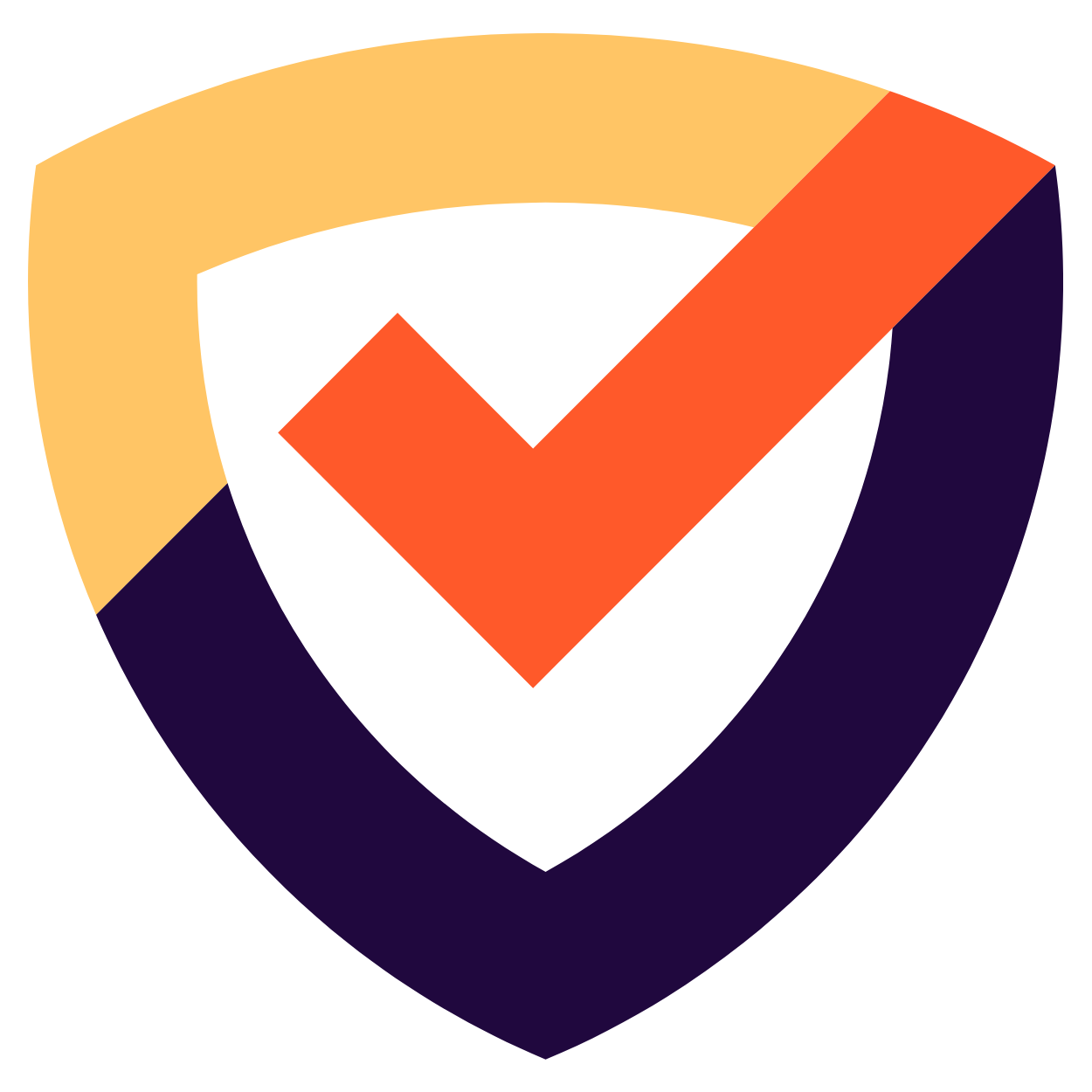 CANADA BORDER CROSSING ASSISTANCE
We understand entering Canada with a large tour can be extremely stressful with the extensive paperwork required. We get it!  We aim to make your crossing into Canada less stressful and will be there with you every step of the way. Ensuring tour managers, artists and venues have a peace of mind is our company philosophy.
10 years experience in the live entertainment industry working with entertainment companies, Casinos, and first class artists from all over the world.
Get In Touch
BOOK A FREE CONSULTATION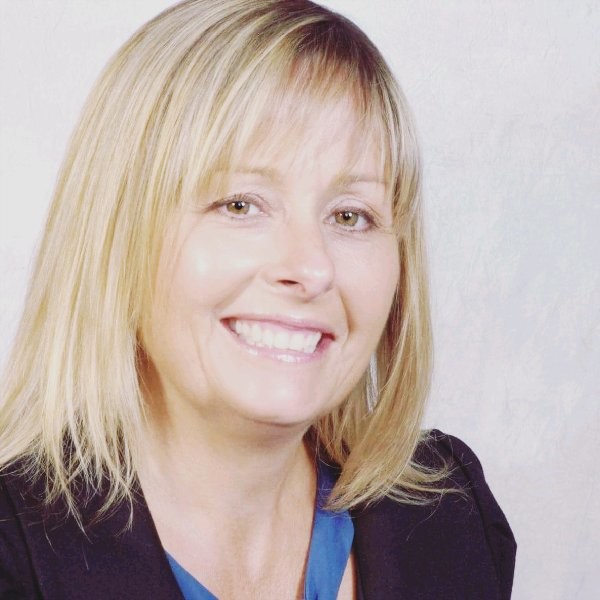 Cindy Sutch Whitelaw
Canada Border Crossing Assistant
Founder, Cindy Sutch Whitelaw has over 25 years of business experience. Cindy oversees our Immigration Services and has worked closely with tour managers entering Canada for over 10 years. Numerous global artists have relied on her expertise to assist with a seamless entry into Canada.
Get in Touch
905-242-5030
Located in Toronto, Ontario, Canada and Serving the World!