Permanent Criminal Rehabilitation Waiver
Has your prior conviction occurred over five years ago? We can assist with Permanent Criminal Rehabilitation Waiver applications. This application can be quite intensive, however, once approved by the Canadian Government you will no longer be required to obtain a Temporary Waiver each time you enter Canada.

Temporary Approval Waiver Application
Do you have a prior conviction that may prohibit you from crossing the border into Canada? Together, we will complete the Temporary Permit application and submit it to the Canadian government for processing. We recommend completing the application as soon as possible as it will take some time to obtain a response.

Advanced Border Notifications for Performers
We compile a list of everyone in your tour entering Canada from artists to stage assistants and submit it to the CBSA Office at the crossing point you plan to enter. This will help save time and potential confusion when arriving at the port of entry unannounced. We submit this notification one week prior to your entry.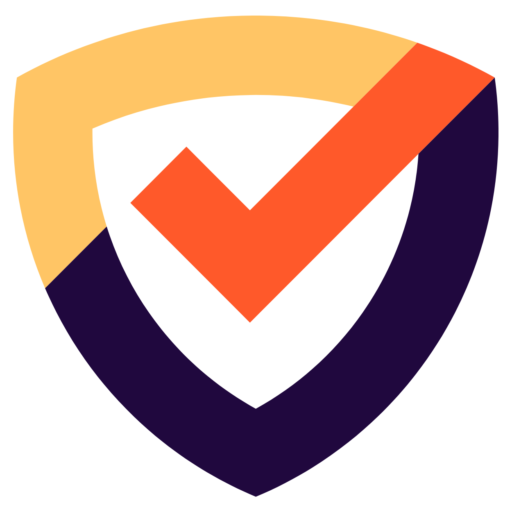 About Us
We understand entering Canada with a large tour can be extremely stressful with the extensive paperwork required. We get it! We aim to make your crossing into Canada less stressful and will be there with you every step of the way. Ensuring tour managers, artists and venues have peace of mind is our company philosophy.
With more than 10 years experience in the live entertainment industry working with entertainment companies, casinos, and first class artists from all over the world.




Hotels, Casinos and Venues
Get In Touch
BOOK A FREE CONSULTATION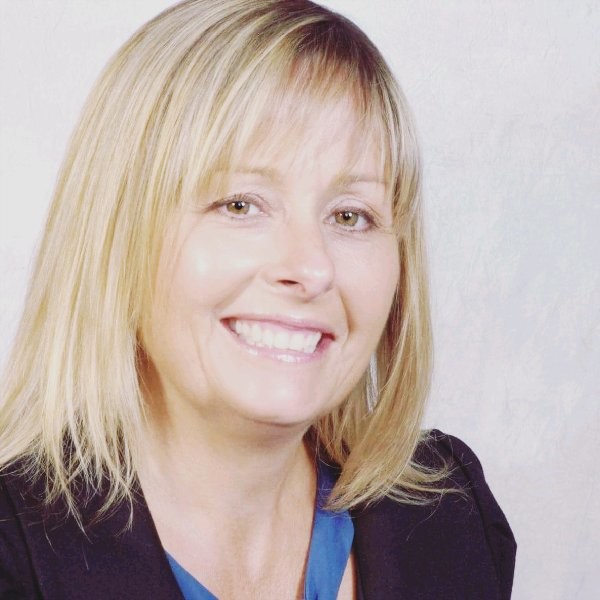 Cindy Whitelaw
Canada Border Crossing Assistant
Founder, Cindy Whitelaw  oversees our Immigration Services and has worked closely with tour managers entering Canada for over 10 years. Numerous artists across the globe have relied on her expertise to assist with a seamless entry into Canada.
Get in Touch
905-242-5030
Located in Toronto, Ontario, Canada and Serving the World!