Advanced Border Notifications for Performers
HOW WE HELP
We compile a list of everyone in your tour entering Canada and submit it to the CBSA Office one week prior to your planned entry into Canada. Submitting the Advanced Border documents to the intended port of entry will help save time and potential confusion if arrival is unannounced. In order to compile your notification documents, we require the following tour information: Group names, tour dates, venue information, name of Artist, Surnames, Given names, Date of birth, Citizenships, position in group, contact info and phone number.
"The person you want on your side when entering Canada to perform."
– Music Biz Finance
Get In Touch
BOOK A FREE CONSULTATION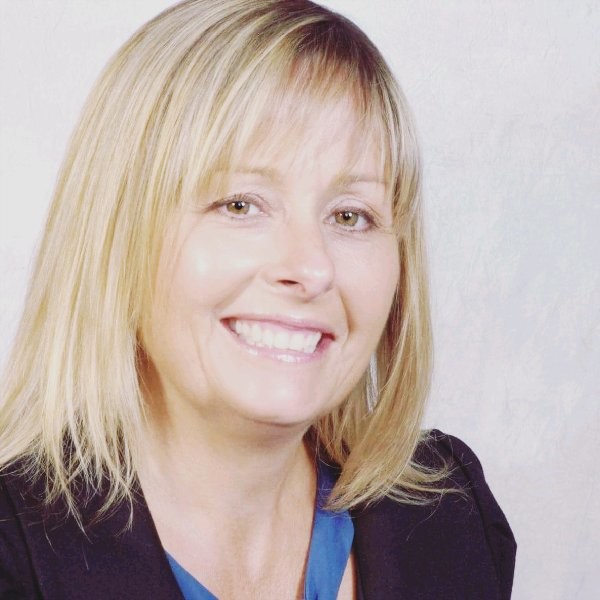 Cindy Sutch Whitelaw
Canada Border Crossing Assistant
Founder, Cindy Sutch Whitelaw has over 25 years of business experience. Cindy oversees our Immigration Services and has worked closely with tour managers entering Canada for over 10 years. Numerous artists across the globe have relied on her expertise to assist with a seamless entry into Canada.
Get in Touch
905-242-5030
Located in Toronto, Ontario, Canada and Serving the World!