temporary resident visa
(visitor visa)
Citizens of visa-required countries need a Temporary Resident Visa to enter Canada.  We will assist you each step of the away during the application process and submit to the Canadian Government for processing on your behalf. The approval can take months to receive so it is best to commence the application process as soon as possible. Once approved by a Canadian visa office, an official document will be placed in your passport to present to the CBSA Officer at your time of crossing. 
The Temporary Resident Visa must be obtained before you depart for Canada. If you don't possess one prior to departing your country  you will not be permitted to board the plane or enter Canada via land crossing. 
"The person you want on your side when entering Canada to perform."
– Music Biz Finance
Get In Touch
BOOK A FREE CONSULTATION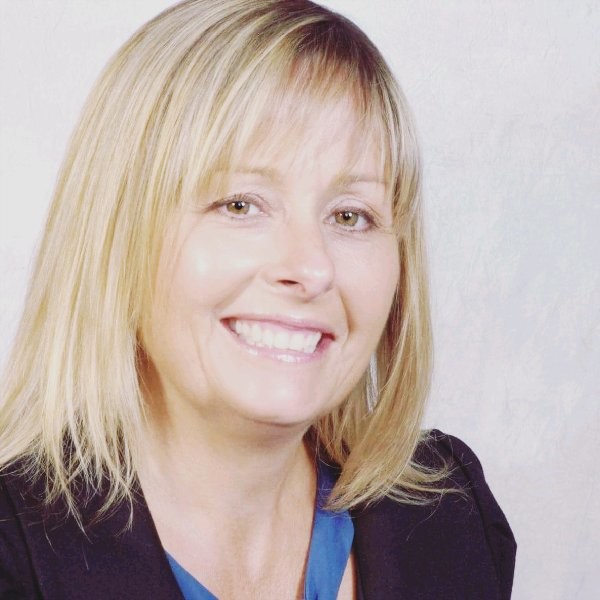 Cindy Sutch Whitelaw
Canada Border Crossing Assistant
Founder, Cindy Sutch Whitelaw has over 25 years of business experience. Cindy oversees our Immigration Services and has worked closely with tour managers entering Canada for over 10 years. Numerous artists across the globe have relied on her expertise to assist with a seamless entry into Canada.
Get in Touch
905-242-5030
Located in Toronto, Ontario, Canada and Serving the World!