Permanent Criminal Rehabilitation Waiver

HOW WE HELP – DUI LAWYERS CANADA
Permanently overcome your inadmissibility to Canada following previous criminal convictions. After five years following your criminal sentencing, we can assist you with applying for rehabilitation. This application process can be very labor intensive; however, once the Canadian Government approves, you will no longer be required to apply for a Temporary Waiver each time you enter Canada. Contact Us for DUI Lawyers Canada for Canada Border Crossing.
"The person you want on your side when entering Canada to perform."
– Music Biz Finance
Get In Touch
BOOK A FREE CONSULTATION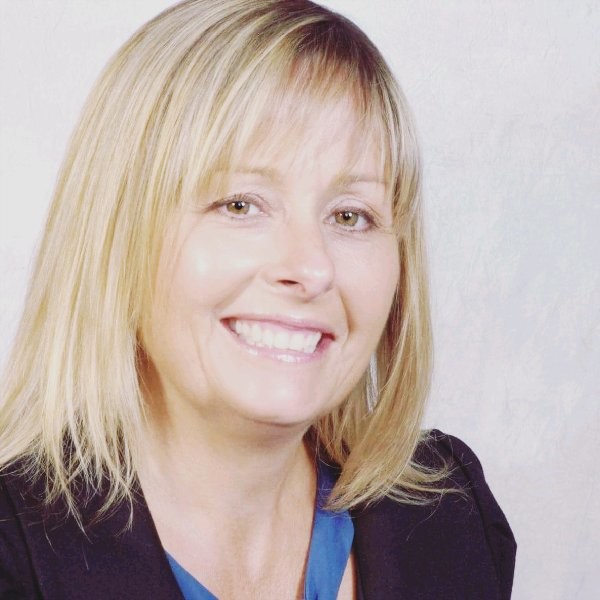 Cindy Sutch Whitelaw
Canada Border Crossing Assistant
Founder, Cindy Sutch Whitelaw has over 25 years of business experience. Cindy oversees our Immigration Services and has worked closely with tour managers entering Canada for over 10 years. Numerous artists across the globe have relied on her expertise to assist with a seamless entry into Canada.
Get in Touch
905-242-5030
Located in Toronto, Ontario, Canada and Serving the World!