Talent buying services in Canada
Cindy Whitelaw Entertainment provide festivals, fairs, casinos, night clubs in Canada with a wide variety of Artists. Handling contract offers and negotiations, on behalf of our client, with Artist Agents is one of our specialties. We aim to negotiate a fair price and reasonable rider requests for our clients.
Our boutique style allows our team to assist with marketing recommendations to help promote your event. We have developed respectful and trusted relationships with Artist Managers across North America.
We will find the band you need for your event within your budget. We have booked many highly sought-after performers.
Contact us today for a free consultation!
"The person you want on your side when entering Canada to perform."
– Music Biz Finance
Get In Touch
BOOK A FREE CONSULTATION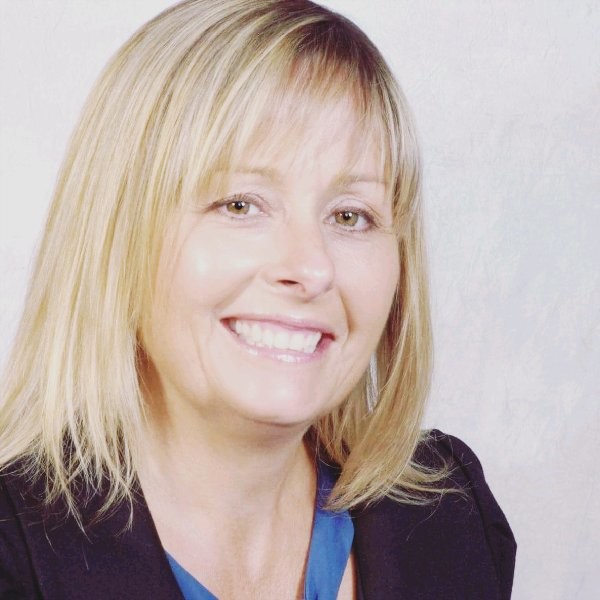 Cindy Sutch Whitelaw
Canada Border Crossing Assistant
Founder, Cindy Sutch Whitelaw has over 25 years of business experience. Cindy oversees our Immigration Services and has worked closely with tour managers entering Canada for over 10 years. Numerous artists across the globe have relied on her expertise to assist with a seamless entry into Canada.
Get in Touch
905-242-5030
Located in Toronto, Ontario, Canada and Serving the World!